Larry Denbrock
Vice Chairman
Larry Denbrock joined Rowley in 2022 as Vice Chairman bringing over 30 years of experience leading building products companies with an emphasis on driving value for customers. Larry is a business leader focused on creating significant value for customers industry partners and employees alongside a strong management team. Larry holds a B.S. degree in Accounting & General Business from Central Michigan University and a M.B.A. from the Lacy School of Business at Butler University.
Mimi Rowley
Vice President of Research & Development
Mimi Rowley (Min Ye) joined Rowley in 1991 and has over 30 years of experience in the window coverings industry at Rowley. Mimi is responsible for leading the Research & Development team in the design and development of new and innovative market-driven products that exceed the quality expectations of our customers. Prior to joining Rowley, Mimi worked as a doctoral research fellow at the University of Southern Mississippi, School of Polymers and High-Performance Materials. Mimi earned a Bachelor of Science degree in Polymer Chemistry from Zhejiang University in China then went on to receive a Ph.D. in Chemistry from the University of Massachusetts, Amherst.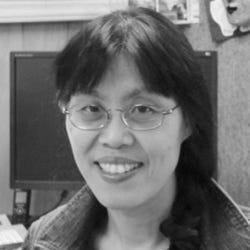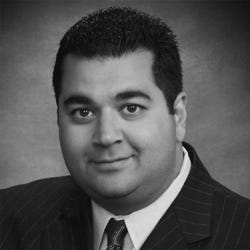 Nimish Gandhi
Chief Financial Officer
Nimish Gandhi joined Rowley Company in May 2023, bringing 25 years of progressive experience in finance, accounting, and auditing at large Fortune 50 organizations, as well as smaller more closely held companies. As CFO, Nimish is responsible for all finance, accounting, and human resources operations of Rowley Company, as well as working closely with employees, industry partners, and customers to drive the company's performance and create value. Nimish has a BBA in Accounting from the University of Texas at Arlington, is a CPA in the State of Texas, and a Lean Six Sigma Black Belt.
Guillermo Aponte
Chief Operations Officer
Guillermo Aponte joined Rowley in 2023 and has over 25 years of experience optimizing customer value through strategic planning and business improvement initiatives. As COO, Guillermo brings a passion for continuous improvement and change management generating value for stakeholders, as well as a focus on profitable growth while increasing workforce engagement. Guillermo has a MBA in Organizational Leadership from Instituto Tecnologico de Estudios Superiores Monterrey, a bachelor's degree in Industrial Engineering from Universidad del Valle de Mexico, and studied Artificial Intelligence Implications for Business Strategies at MIT Sloan Executive Education.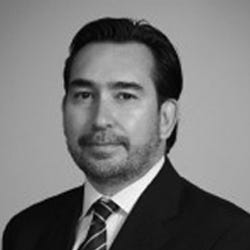 Mikala Moller

Vice President of Marketing
Mikala Moller joined Rowley in 2014, bringing on board her innovative and intuitive marketing talent and expertise in driving B2B and B2C business. As VP of Marketing, she is responsible for leading the marketing team in executing strategies and initiatives to strengthen Rowley's market position with a passion for customer-first, partner-centric solutions. Prior to joining Rowley, Mikala successfully advanced through various marketing leadership roles with influential companies in the home interiors manufacturing industry and she is currently serving as the National Board President of the Interior Design Society. Mikala holds Bachelor of Science degrees in Marketing and International Business from Florida State University.
Kristi Calleja

Vice President of Business Development Blinds & Shades
Kristi Calleja joined Rowley in 2020, bringing 40 years of industry knowledge and leadership in the custom blinds and shades business. Kristi's wide-scale experience and responsibilities encompass Global Sourcing, Product Development, Marketing, Sales, Manufacturing, Sample Development, In-Store Presentations and E-Commerce. As VP of Business Development, Kristi is focused on creating and delivering the strategy to outpace the industry in every aspect. As a founding member of Vista Products, Inc., she continued her career for many years after the acquisition by Hunter Douglas in 2007. With the acquisition of Levolor by Hunter Douglas, she was asked to spearhead the Install Sales Program. Accolades include winning Vendor of the Year in Home Décor in 2012 at Lowe's. She also served on the board of Lowe's Vendor Advisory Council from 2012-2013.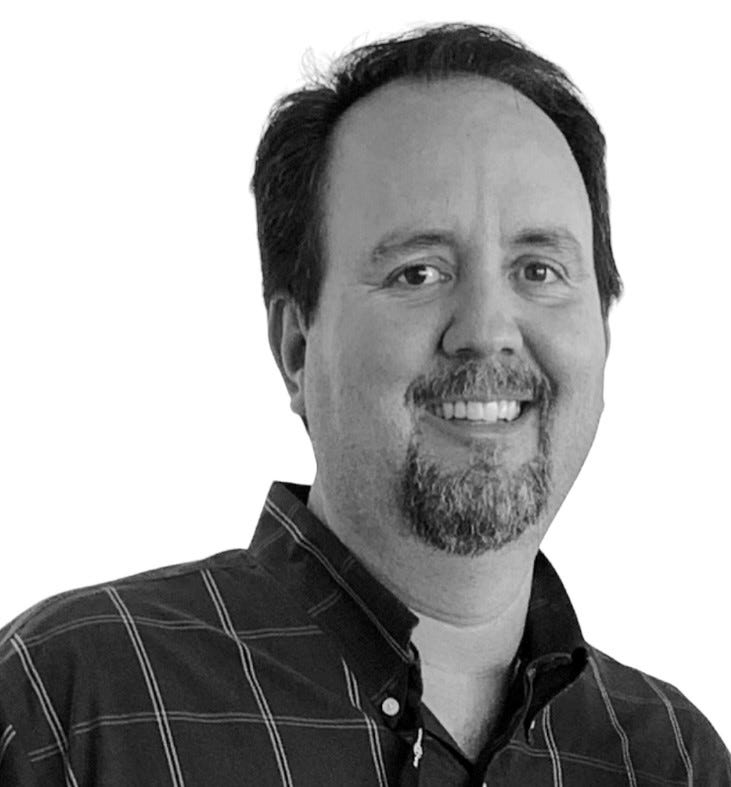 Joseph Krauss

Director of Information Technology

Joseph Krauss joined Rowley in 2023 with over 30 years of experience in various areas of technology, including server management, networking, security, development, and delivery management. As Director of Information Technology, Joseph brings a passion for IT matched with a proficiency in areas such as networking, security, document management deployment, warehouse management deployment, and custom development to enhance productivity and provide greater visibility into key performance metrics.