No room is complete without these notions to create your next roomscape!
From pins and needles to zippers, buttons, and thread, our portfolio of over 15,000 products available for same business day shipping ensures that our trade and retail partners always have the sewing supplies they need. We manufacture high-quality sewing notions and accessories available at wholesale prices to support any fabric project your workroom may handle. In addition to our unmatched selection of sewing notions, we guarantee our customers superior customer support that sets us apart from other sewing notions suppliers.

• Button Forms & Dies create the perfect embellishments for any project.

• Pins & Needles help keep your projects organized and in place during fabrication, as well as allow you to hand sew or machine sew projects.

• Sewing Notions are needed for any project, from draperies to pillows and upholstery projects.

• Threads in assorted types, weights, and colors. Shop popular brands like Gutermann and A&E®.

• Zippers & Slides are perfect for your pillow and cushion projects, especially Invisible Zippers. Also, find zipper tools to make fabrication easy.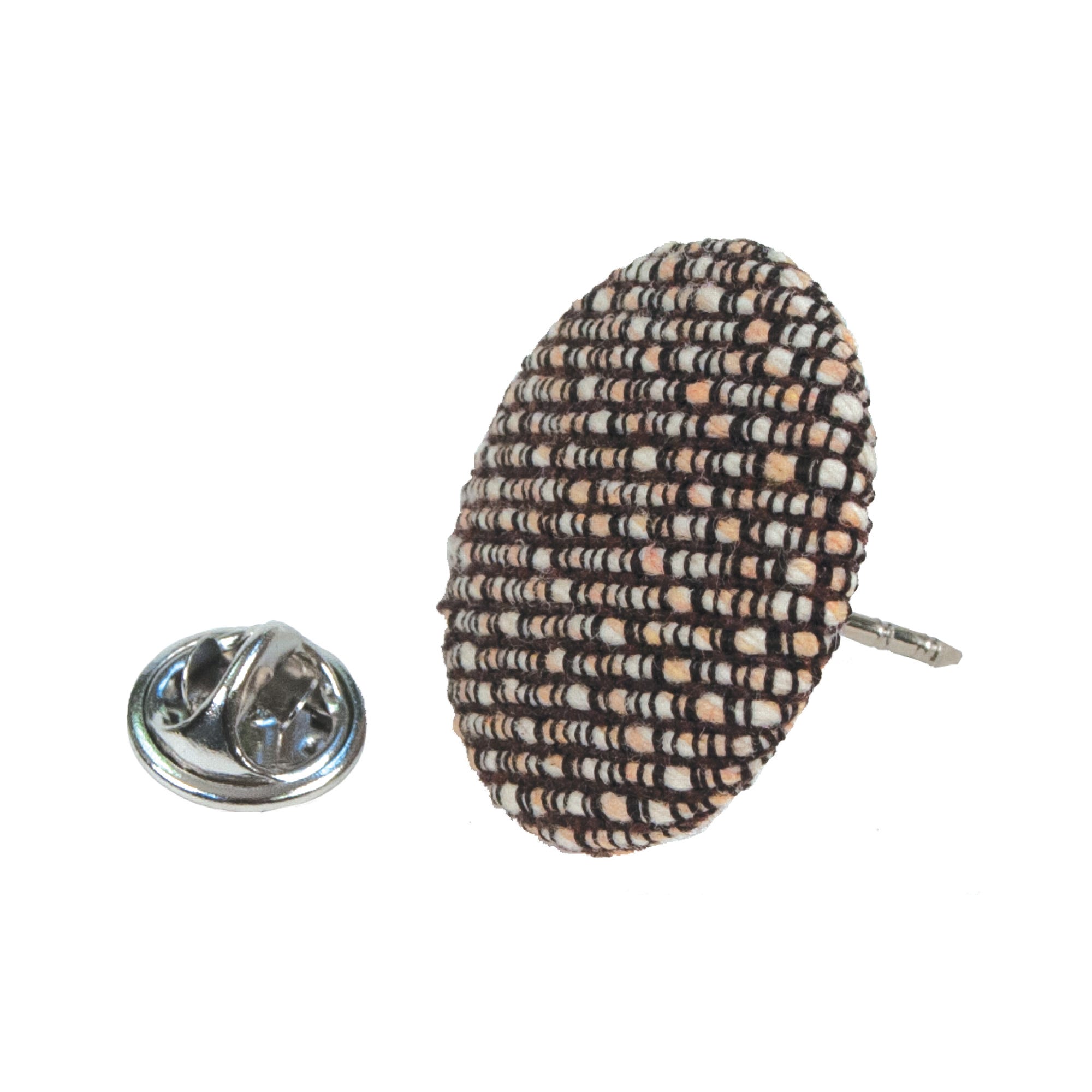 Select from various button form types and dies to create the perfect embellishments: Button Form Clasp with Locking Washer, Snap Together Button Forms, Crimp Button Forms, and Cutting & Setting Die Sets for Crimp Button Forms.

Pins include Glass, Metal or Plastic Straight Pins, as well as Safety Pins, T-Pins or Upholstery Pins. Select from a variety of Sewing Machine Needles or Hand Sewing Needles, including our popular John James Hand Sewing Needles & Blind Stitch Needles.

Available to meet the demands of any sewing project, select from Basting & Tacking Products, Bias Folders, Chalks, Markers & Pens, Thread Cutter & Clippers, Sewing Tools & Accessories or Tapes & Snaps.

A vast selection of threads allows you to find the perfect color and type you need. Our Waxed Silamide Skeins replaces silk for hand sewing and holds knots. Gutermann and A&E® brands offer Polyester Thread, Outdoor Thread, and Upholstery Thread options in lightweight or heavyweight, small or large spools and a Gutermann 400-Color Thread Sample Card.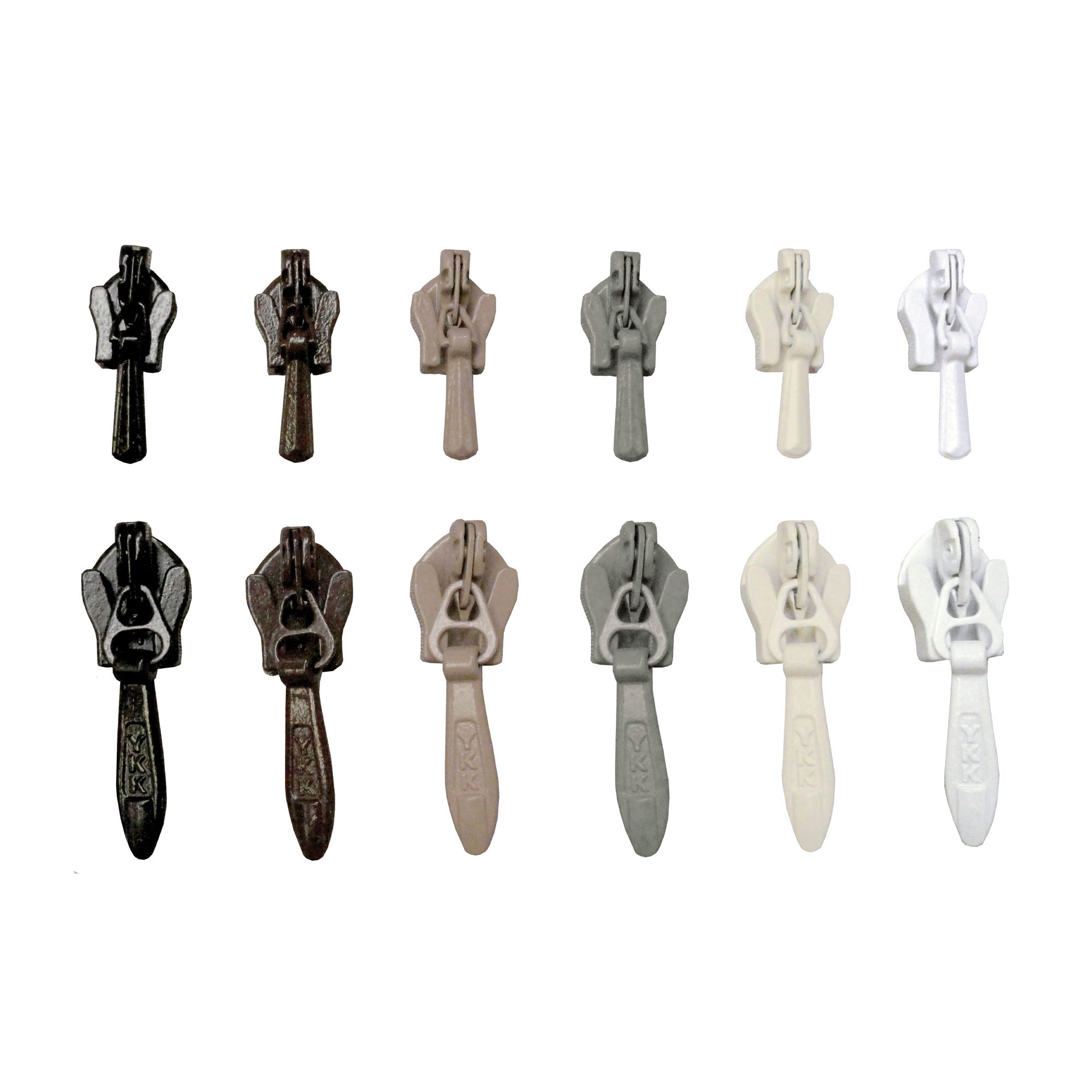 Select from a variety of zippers & slides to create that perfect upholstery or pillow project. Invisible Zippers are perfect for applications where you don't want the zipper to show, like cushions and pillows. Zippers are sold by the Roll in various finishes, and Zipper Stop Pliers allow you to easily crimp all types of zipper stops.