ARC™ (Automate Radio Communication) is proprietary radio communication technology that brings your motorized system together, offering a variety of functions utilizing 433MHz bi-directional communication.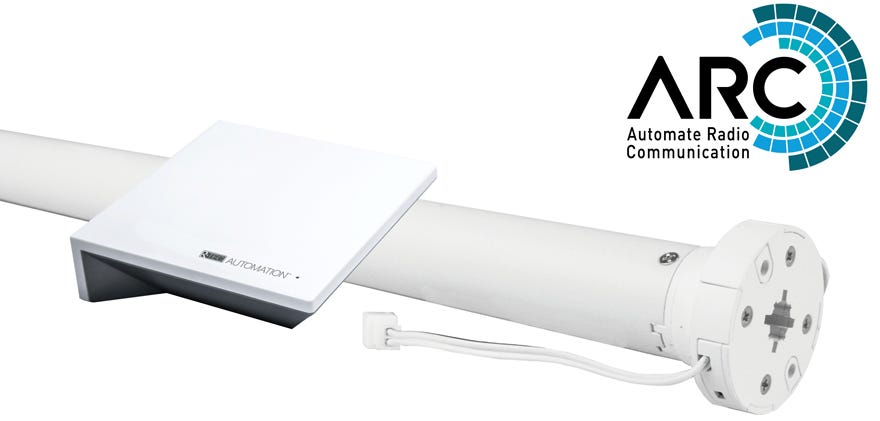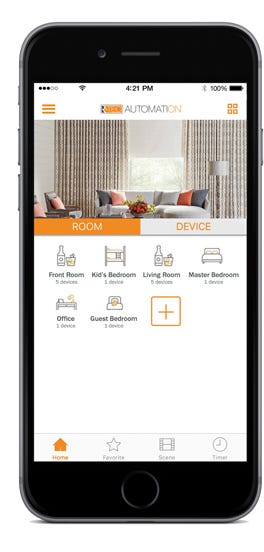 BI-DIRECTIONAL COMMUNICATION
Two-way radio control gives you immediate feedback showing shade & drapery positions and motor battery health relayed via the R-TEC Automation® App.

Not looking at the app? A notification will alert you if a motor
requires recharging.
EFFICIENT PROGRAMMING
ARC™ technology allows you to use your R-TEC Automation® App for remote-free motor setup, no need for a handheld remote. ARC™ makes it easy to connect, configure and readjust settings for your motorization system using the Setup Wizard guiding you through the installation process. Some functions include Limit Setting, Favorite Position and 3 Speed Settings. The Leveling Control allows precise positions of multiple shades to ensure perfect alignment and configuration.