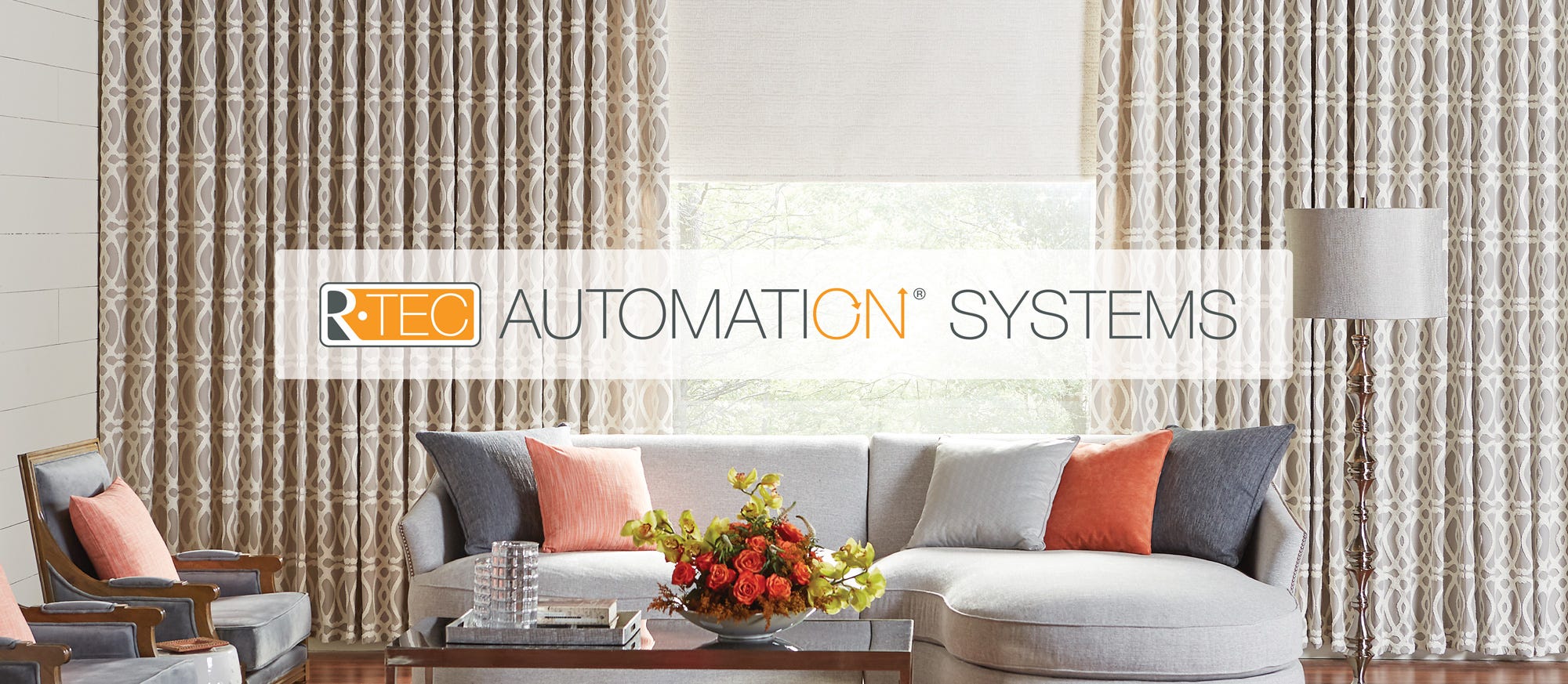 We are excited to introduce our motorized shade and drapery systems featuring R-TEC Automation® by Rowley. R-TEC Automation products are meticulously designed to combine beauty, form and function with superior performance. And, are backed by a 5-year warranty to protect your client's investment.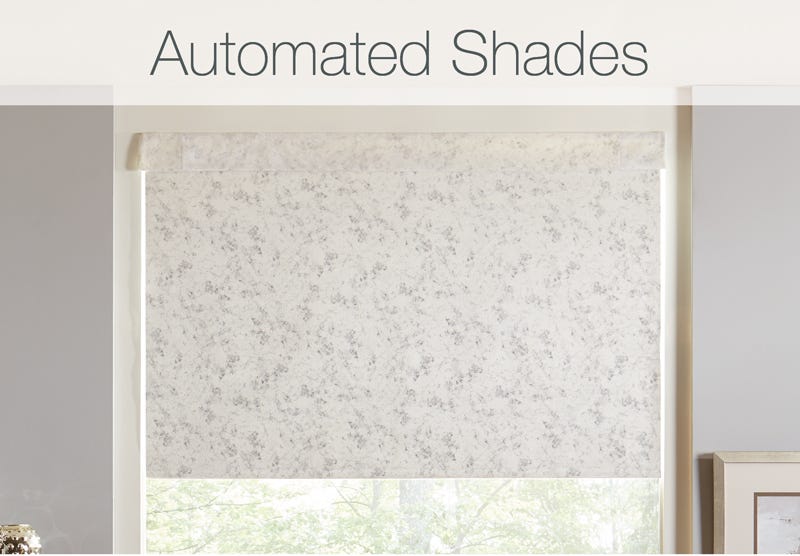 Automated shades eliminate any physical operating cords, creating a child and pet safe environment. They offer comfort and convenience to suit your lifestyle, let light in when you want it and provide privacy when you need.
R-TEC Automation Drapery Hardware
Available Soon
Integrated radio frequency control allows individual or group control. Automated Track Systems allow a commercial look with the benefits of motorization.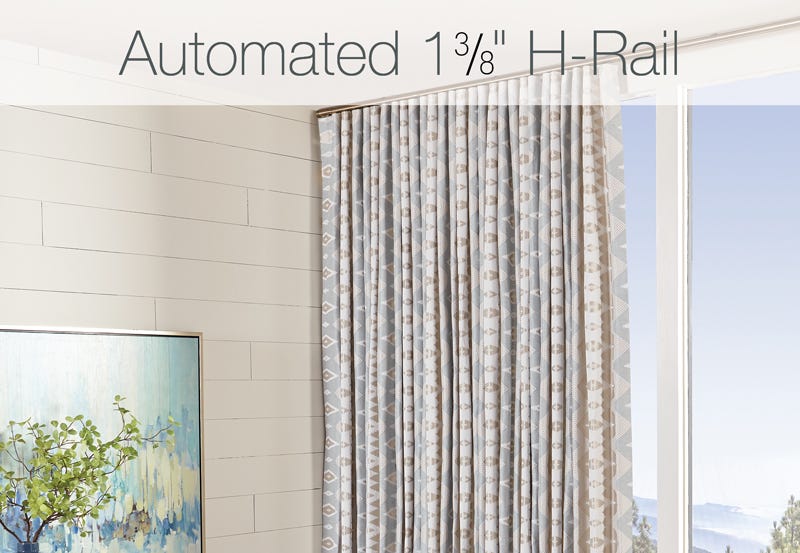 AriA® Automated 1 ⅜" H-Rail Traverse
Available Soon
Motorize your 1 3/8" H-Rail traverse, creating smart solutions for both residential and commercial environments touched with the beauty of AriA® Metal Hardware.