R-TEC Automation® Systems
We are excited to introduce our motorized drapery and shade systems featuring R-TEC Automation® by Rowley. R-TEC Automation® products are meticulously designed to combine beauty, form and function with superior performance. And, are backed by a 5-year warranty to protect your client's investment. Provide your clients with innovative window treatment solutions that fit their budget expectations with R-TEC Automation® systems that offer unrivaled design, uncompromising quality and service, and intuitive control options at exceptional price points. Pair with our R-TEC Automation® App or Smart Controls. Gain the competitive edge through R-TEC Automation® education and training, visit our R-TEC Education Library.



R-TEC Automation® Track System
Create a commercial look with the benefits of motorization. Pair with our R-TEC Automation® App or Smart Controls for convenient control anytime at home or away.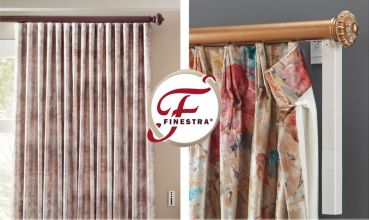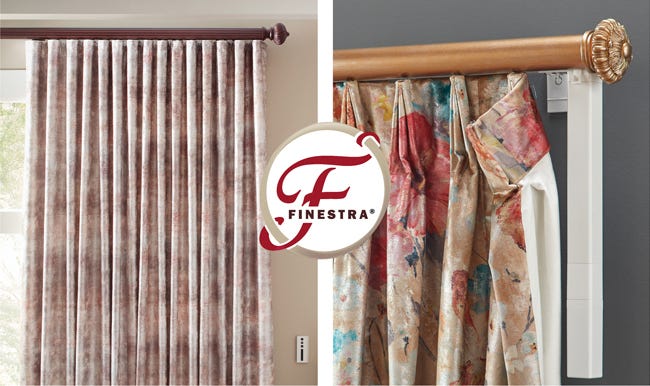 Combines motorized technology with the beauty of AriA® Metal Hardware, integrating smart solutions designed for residential and commercial environments.

Wirefree Tubular Motor Systems
Li-ion battery powered motorized shades are a perfect retro fit for existing homes or small commercial projects. Li-ion powered motors require no electrical wiring, no external battery pack and no complicated installation. Attached Wand Control options also available.

DC motorized shades are ideal when designing a new home, motorizing an existing home or planning a commercial project. DC wired shades are maintenance free and the AC power supply adapter keeps installation costs to a minimum.

Save yourself valuable time, let our trained staff assemble your made-to-order automated or manual shade system. Systems ship to you completely ready for your fabric to be attached.
R-TEC Automation® Drapery Systems ship in 10 - 15 business days. R-TEC Automation® Shade Systems ship in 5 business days.