Donna Cash
Industry Expert, Fabricator
Donna Cash is owner and operator of Designs by Donna, a soft furnishings design and fabrication studio, established in 1989. In addition to working with wholesale and retail clients, Donna conducts private training on workroom fabrication techniques and participates in group seminars for the home decor industry. She is a member of the Designers Workroom Council and the Window Coverings Association of America (WCAA).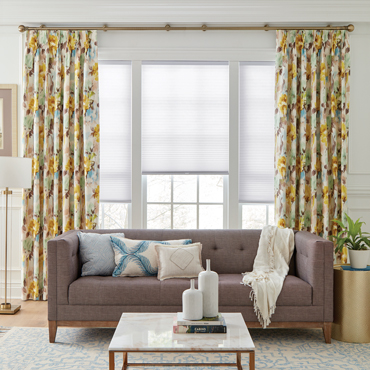 What's New for 2023
Don't miss our exclusive introduction to What's New for 2023, join our industry expert, Donna Cash, as she unveils our newest tools and products to help grow your business in 2023, including:
CUT N GO® Cellular Shades
5 Volt Shade Motors by R-TEC Automation®
Skyline Galaxy Clutch Units
New webinars coming soon! In the meantime, explore our vast collection of recorded webinars.