Donna Cash
Industry Expert, Fabricator
Donna Cash is owner and operator of Designs by Donna, a soft furnishings design and fabrication studio, established in 1989. In addition to working with wholesale and retail clients, Donna conducts private training on workroom fabrication techniques and participates in group seminars for the home decor industry. She is a member of the Designers Workroom Council and the Window Coverings Association of America (WCAA).
Business Mastery Series: Reimagine Your Business
Imagine successfully hitting the ground running now that the economy is opening back up! As your business starts to steadily increase, implement strategies to position your business for growth and sustainability in the new world. Join our industry expert Donna Cash as she uncovers best practices that can be applied to accelerate your business in the new economy along with unique methods to get organized and boost productivity.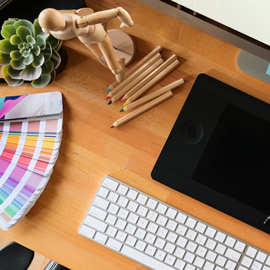 Optimizing Your Business for Success
In this webinar you will learn how to:
Propel your business by understanding your "why"
Streamline your business foundation
Integrate technology and safety procedures when working with clients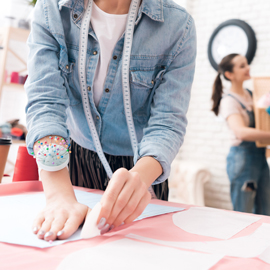 Systematize Business & Workroom Functions
In this webinar you will learn how to:
Create business processes to keep the workflow organized and on track
Automate processes to save time
Shift focus to growing the business vs. managing the business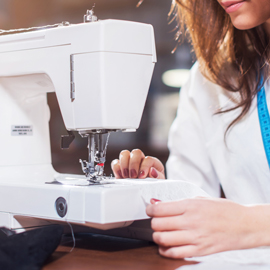 Donna Cash's Top 10 Tips & Techniques For Productivity
In this webinar you will learn how to:
Develop organization methods for workroom supplies and tools
Create workroom manuals to avoid redundancies
Organize products for the most efficient use of your workroom space