R-TEC Automation® | How-To Guides
R-TEC Automation® Shade Systems
R-TEC Automation® Drapery Systems
R-TEC Smart Controls
Follow along with our motorization expert Donna Cash as she showcases how to "Automate Existing Roman Shades" with R-TEC Automation by Rowley. Donna will guide you through how to select the right motor and components, best practices for removing the old headrail, and installing the motorized shade tube. Plus, you'll learn how to program the remote control and integrate it with the R-TEC Hub.
Download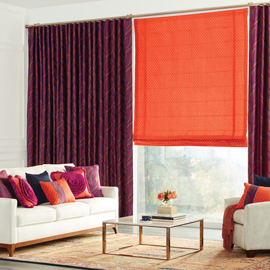 Now you can offer your clients automated draperies to complement their motorized shades. Automation takes motorization to the next level. Let Siri, Alexa, Google and more open and close drapery and shades. Set scenes, timers and groups to make the home more comfortable.
Download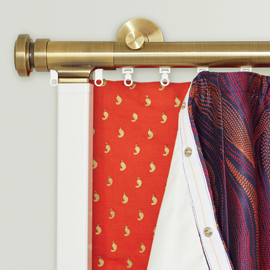 Learn how-to order R-TEC Automation® Drapery Hardware Systems, including AriA® 1 3/8" H-Rail Traverse, as well as fabrication methods to create draperies tailored for automation.
Download