R-TEC Automation® | Recorded Webinars
R-TEC Automation® Drapery Systems
R-TEC Automation® Shade Systems
R-TEC Smart Controls
Mastering Motorization | Installation and Programming for Motorization
Learn basic programming functions for R-TEC Automation® remote controls. Discover how to set up and integrate the R-TEC Automation® Hub and App. Get valuable tips for installing motorized shades and draperies.
VIEW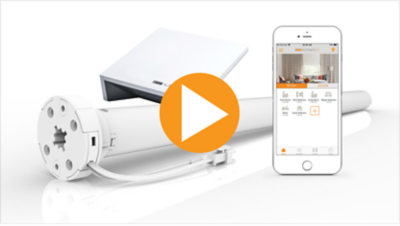 Mastering Motorization | Motorization Basics + Selling the Right Solution to Your Customers
Understand, learn and review R-TEC Automation systems available for drapery and shade motorization.
VIEW