R-TEC Automation | Recorded Webinars
R-TEC Automation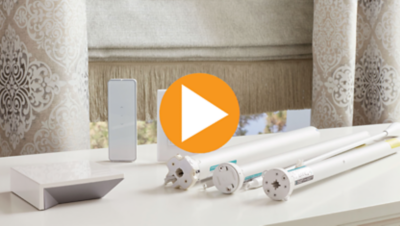 Creating R-TEC Automation Roman Shades with Attached Wand Control and Bullion Fringe Details
As we continue in our French Inspired Roomscape, join our expert fabricator, Donna Cash, for an educational webinar on creating automated Roman shades using our new
R-Tec Automation
Wirefree Tubular Motor with Attached Wand Control
. Discover fabrication steps for our Roman shade with top and bottom bullion fringe detail. Also, learn more about our new motorized shade components and kits including installation tips and techniques.
VIEW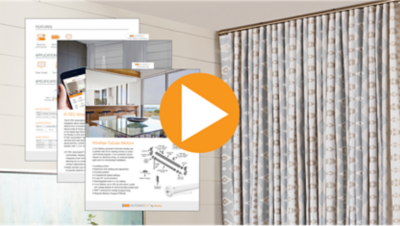 Mastering Motorization | How to Order and Fabricate for Motorization
Learn factors to consider before fabricating shades and draperies for motorization. Select the right motor and components for your motorized products. Get helpful tools and assistance for ordering motorized systems.
VIEW
Mastering Motorization | Installation and Programming for Motorization
Learn basic programming functions for R-TEC Automation® remote controls. Discover how to set up and integrate the R-TEC Automation® Hub and App. Get valuable tips for installing motorized shades and draperies.
VIEW